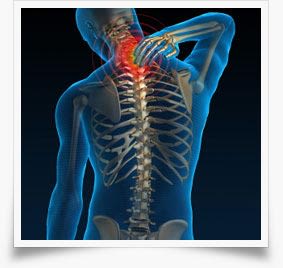 The Integrated Spine Care team has proven excellence in spine care for over 10 years in the region.
The Integrated Spine Care team brings together Neurosurgeons, Neurologists, Physical therapists and Neuro-pain management specialists who focus on holistic care and wellness while specializing in surgical and non-surgical treatment options.
Neurosurgery specialists aim to get patients into a treatment program quickly to effectively control symptoms improving quality of life.
GO BACK