Minimally Invasive Spine Surgery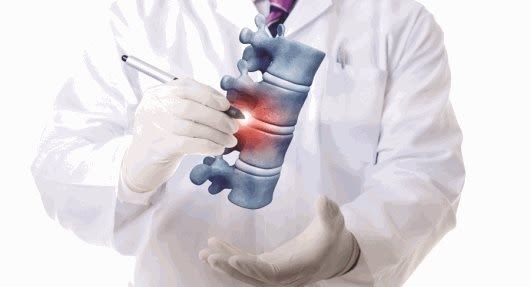 Our Program
The minimally invasive spine program brings together Neurosurgeons, Neurologists, Anesthesiologists, Nurse Practitioners and Therapists to provide comprehensive multidisciplinary care. Through advanced technologies, our surgeons can help patients get relief from a wide variety of spine conditions with less scarring and discomfort, lower infection risk and shorter recovery time.
What is Minimally Invasive Spine Surgery?
Minimally invasive spine surgery aims to minimize damage to normal structures by using much smaller incisions. Through this technique, less open exposure of anatomy is needed to do the surgery, drastically decreasing the risk of chronic pain from permanent muscle damage. Use of minimally invasive techniques for the treatment of spine disorders has also led to decreased post-operative pain, dramatically lower blood loss, shorter hospital stays and more rapid returns to work.
What We Treat
Minimally invasive spine procedures are performed through small tubes with endoscopic or microscopic visualization. Through advanced technologies, our surgeons can help patients get relief from a range of spine conditions, including:
GO BACK